CRM Mitchell1
2022-12-17T23:02:52+00:00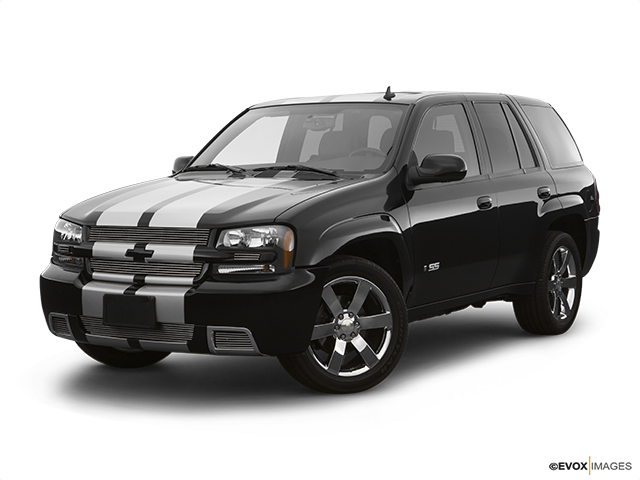 Services Performed
Replaced thermostat.
Performed cooling system flush using BG cooling system flush kit- see added line for thermostat replacment, add recommended coolant to spec's.
Perform air induction service using BG fuel service kit.
Removed and replaced all six spark plug and spark plug coils boots. Found that valve cover gasket are leaking oil into spark plug tubes.Recommending resealing valve cover. Cleared all codes and road test vehicle 10 miles confirming service completed.
Installed new bulbs.
Scan OBD-II for trouble codes.
General Inspection – Priority List – Priority One. 1 brake flush. 2 tires. 3 valve cover gasket. 4 reevaluate and diagnose codes. Priority Two. 1 front struts rear shocks. 2 front tire center caps. Inspection Findings – SEL- Code list – engine code P0496. antilock brake code C4 55. airbag code U1016. liftgate control module code C0760, C0775. passenger pretensioner system code U1016, seat module code U1046, U1016. tire pressure monitoring codes C0670, C0775. Recommending to farther diagnose EVAP code and clear all other codes. Lights (Head, Brake, Turn) – Driver side license plate light is out. see final notes for bulb replacement. Brake Fluid – Brake fluid is contaminated recommend performing flush. Antifreeze/Coolant – See final notes for coolant flush. Air Filter – Air filters dirty and will be replaced at this time. Spark Plugs / Wires – Air induction service and spark plug removal replacement is being performed on this visit. Shocks / Struts – Front struts and rear shocks are the original equipment recommend to replace by age and miles. Tire pressure & condition – All four tires were set to 29 psi. did set him to 35. all four tires look like they're in very good condition no weather cracking or abnormal wear but do have a DOT date of 2014 recommending to replace by age. Found both front center caps are missing.
Robert P. gave our service a 5 star review on 12/16/2022
2007 Chevrolet TrailBlazer
CRM Mitchell1
2022-12-17T23:02:52+00:00