CRM Mitchell1
2021-09-05T22:00:37+00:00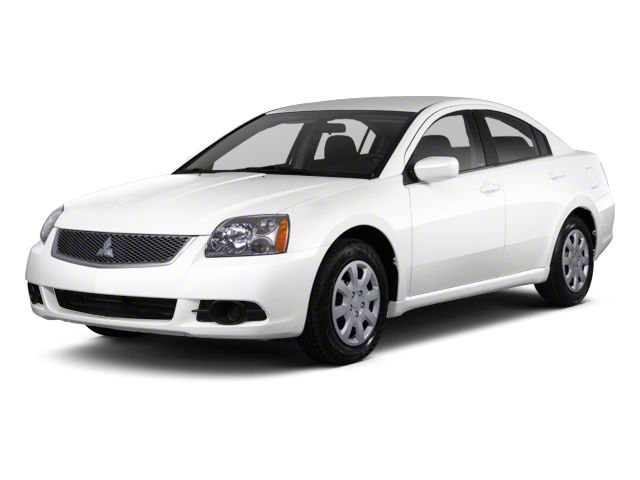 Services Performed
During vehicle inspection found: Priority One: 1 battery. 2 oil change. 3 low beam bulb. 4 brake inspection. 5 timing belt / serpentine belt. 6 rear struts. 7 transmission flush. Priority Two: 1 air filter. 2 clear codes and reevaluate. SEL- Code list: air conditioning codes u1100, u111. electrical time and alarm control code u1111, u1703. tire pressure monitoring codes c1912, c1932, c1942, c1911, c1922. Recommend clear all codes and reevaluate next oil change. Oil Life %: according to oil change sticker vehicle is way overdue. Should have been changed at 168,192 vehicle is now 182903. Recommend performing EPR oil change if sticker is accurate. Lights (Head, Brake, Turn): passenger side low beam bulb is out, recommend to replace bulb and recheck. Engine Oil: engine oil level is okay condition is extremely black. Recommend performing epr oil change. Belts: did have to remove timing cover upper half to inspect timing belt to help diagnose no crank issue. Found timing belt and serpentine belt do have signs of aging; recommend to replace both. Air Filter: air filter is dirty recommend to replace by next oil change. Transmission fluid: transmission fluid is dark recommend performing flush. Battery Condition: battery testing bad (only 300 CCA's) and is 12 years old. Recommend replacing battery. Brakes (Pads/Shoes): front brakes look brand new. Rear brakes pads are getting real low, recommend performing inspection. Shocks / Struts: passenger side rear strut is leaking recommend to replace.
Vehicle towed in at 10:30 a.m. on 8/24/2021. Found battery dead and attempted to jump start, verified vehicle would crank but would not start. Vehicle sounds like it's low on compression. Removed upper timing belt cover and inspected. Found timing belt intact. Added starter fluid to air intake and verified vehicle would still not start. Necessary to do computer diagnosis and check ignition system along with verifying timing belt had not jumped. Prescanned vehicle; found no engine codes present. Monitored crankshaft positioning sensor using scan tool confirming sensor signal is present. Doing wide open crank, was able to get vehicle to start which indicates that cylinders were flooded not allowing spark to cross the gap. Most likely since the battery is 12 years old, charging system did not have enough cranking amps to crank the motor quick enough to get good compression but enough to fire the injectors. Perform battery test to confirm battery is testing bad at 300 cold cranking amps. Recommend replacing battery. Installed new battery and performed battery terminal service, added battery terminal protect.
Performed BG EPR engine flush in combination with oil change service.
Performed oil change service, replaced oil filter, drained and refilled with recommended engine oil to spec's with added BG MOA, added oil sticker for 11/29/2021 or 185903 which ever comes first.
Mike M. gave our service a 5 star review on 9/4/2021
2011 Mitsubishi Galant
CRM Mitchell1
2021-09-05T22:00:37+00:00