CRM Mitchell1
2023-01-22T22:58:30+00:00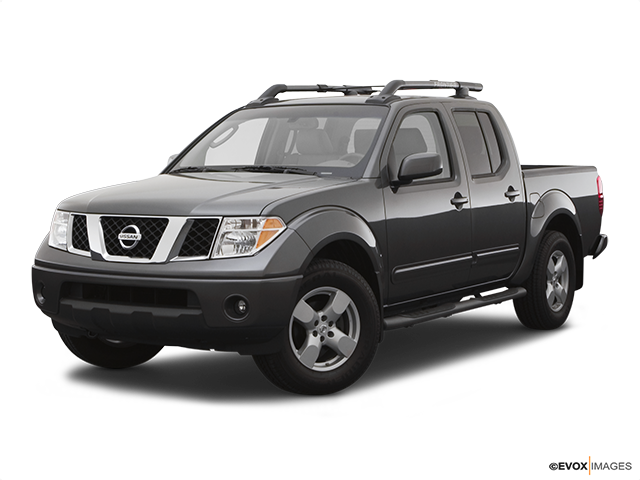 Services Performed
ENGINE ASSEMBLY – Removal & Installation – V6,4WD – [Includes: R&I only those components necessary for the removal of the complete Engine Assembly. DOES NOT include transfer components or tune Engine.]
Misc. Labor as needed.
STARTER ASSEMBLY – Remove & Replace – V6
Concern: when topping off coolant system for engine replacement found all the knobs for blower motor blend door and mode door to be seized solid. Describe testing performed: had to use an excessive amount of force to pop the knobs off of the HVAC control head. inspected and found signs of some sort of adhesive highly suspecting super glue. once the knobs were removed was able to confirm that control head is functioning but is damaged and needs to be replaced. Explain testing results/ conclusion: due to excessive amount of adhesive knobs and control head are damaged and needs to be replaced. Parts and Labor request for repairs: 0.6 hours to R&R temperature control assembly. temperature control assembly, blend door knob, blower motor speed knob, mode door knob.
Chris W. gave our service a 5 star review on 1/21/2023
2005 Nissan Frontier
CRM Mitchell1
2023-01-22T22:58:30+00:00