CRM Mitchell1
2022-08-05T22:03:32+00:00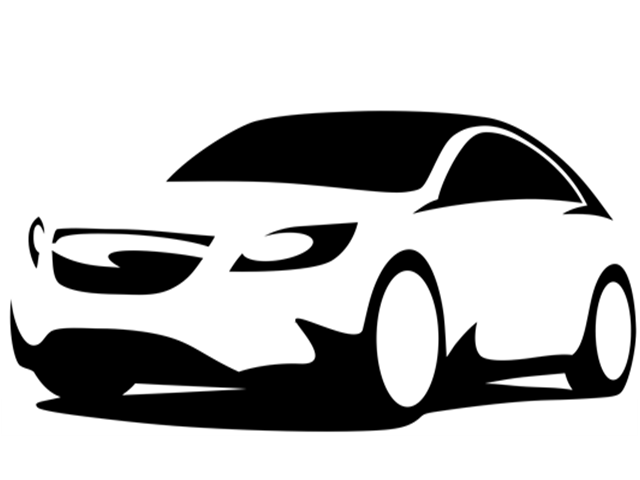 Services Performed
Road test vehicle 10 MI unable to duplicate customers concern but service engine light is on. Performed prescan and found code P0441 for evap emissions insignificant Purge. P0452 for evap emission pressure sensor low. P0449 EVAP system vent circuit. Highly suspecting possible vapor locking. Inspected gas cap and found unable to make gas cap click. using smoke machine at purge solenoid and turning canister vent valve on confirm that system is sealing from engine back that includes the gas cap and hoses. also confirm that fuel tank pressure sensor is functioning. Tested purge solenoid and found not to be sealing in off or on position. Remove solenoid and bench test confirming solenoid to be fault tested powers and grounds AT solenoid confirming good. Test results shows that purge solenoid is not shutting off fuel tank vapors but is causing a constant vacuum to fuel tank. Was unable to confirm customers intermittent dying in flight but highly suspect that if the event solenoid was shut off while cruising down the road engine could be pulling a vacuum in tank causing a vapor lock not allowing fuel to reach injectors. Recommending to replace purge solenoid, gas cap and to clear codes and road test additional 20 mi to confirm repair.
General Inspection Priority List – Priority One. 1 purge solenoid and retest. 2 brake inspection. 3 battery terminal service. 4 windshield. -5 belts. Priority Two. 1 wiper blades. 2 air filter. 3 clear all codes and reevaluate. Inspection Findings – SEL- Code list – engine codes P0441, P0452, P0449. anti-lock brake codes C1237, C1513. airbag code B1102. tire pressure monitoring code C1332, C133, C1126, C1313, see 1315. see work order for engine codes recommending to clear all other codes and reevaluate Oil Life % – according to oil change sticker vehicle is 6,000 mi overdue. Windshield / Glass – windshield has multiple cracks recommend to replace. Wiper Blades – wiper blades are squeaking recommend to replace. Engine Oil – engine oil is dark level is okay recommend performing oil change. Power Steering Fluid – power steering fluid is a little dark recommend performing flush. Belts: engine, accessory, serpentine, V-drive – alternator and AC belts are the original equipment recommend to replace by mileage. Air Filter – air filters dirty recommend to replace. Cables / Connections – negative battery terminal has an excessive amount of corrosion recommend to perform terminal service. Brakes (Pads/Shoes) – rear driver side inner brake pad is in the yellow recognition performance but inspection Differential fluid- Frt and/or rear – na Transfer case fluid – na
removed and replaced both EVAP purge valve along with air filter. clear codes. Road tested to verify repairs, no codes returned.
Front Brake Pads Measurements -: in the yellow at 6 mm. Front Brake Rotor Thickness -: rotor thickness is within spec at 1.001. spec is 0.961. Front Rotor Runout -: run out is 0.002 unable to find that […]

2011 Kia Soul
CRM Mitchell1
2022-08-05T22:03:32+00:00
CRM Mitchell1
2022-06-22T22:02:29+00:00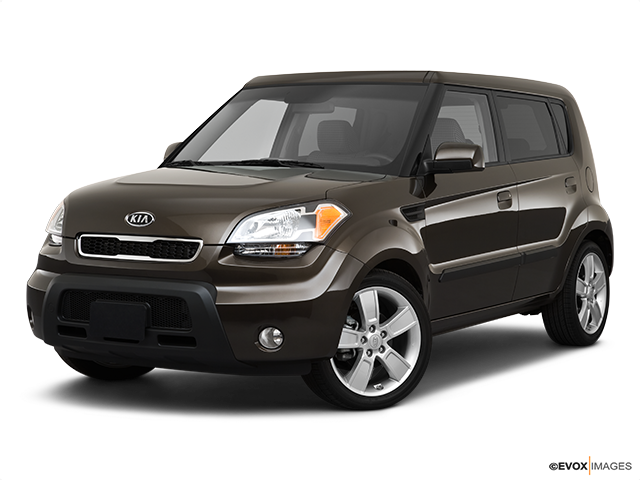 Services Performed
Installed alternator belt tensioner with customer provided tensioner and hardware. Properly adjusted belt and torque bolts to factory specs.
Mark M. gave our service a 5 star review on 6/21/2022
2010 Kia Soul
CRM Mitchell1
2022-06-22T22:02:29+00:00
CRM Mitchell1
2021-02-13T23:07:09+00:00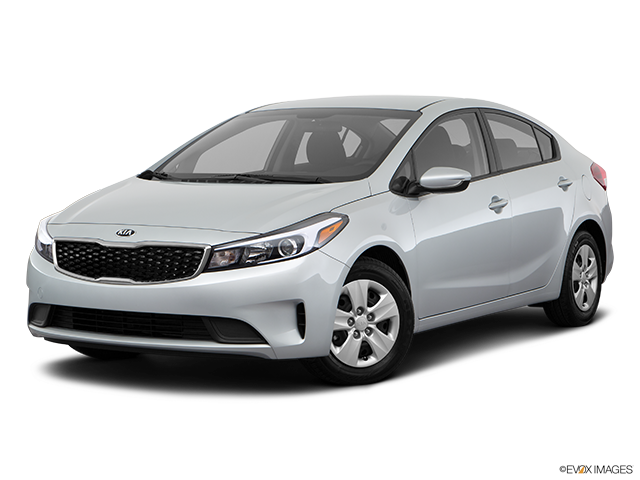 Services Performed
(Combination) – ENGINE OIL – Drain & Refill
CABIN AIR FILTER – Remove & Replace
ENGINE OIL FILTER – Remove & Replace
LOF Inspection – Priority List Priority Two. 1 – wiper blades. 2 – under vehicle cover Inspection findings: SEL- Code list – no codes present at this time. Oil Life % – According to oil change sticker vehicle is at least 3000 miles over. Cabin air filter – Cabin air filter is extremely restricted. Wiper Blades – Passenger side wiper blade is a little worn. Engine Oil – Fluid level and condition is good. Air Filter – Air filter is dirty.
Craig M. gave our service a 5 star review on 2/12/2021
2018 Kia Forte
CRM Mitchell1
2021-02-13T23:07:09+00:00
CRM Mitchell1
2017-10-06T16:43:45+00:00
Services Performed
All General Repair and Maintenance
We Service and Repair
All Kia Cars
CRM Mitchell1
2017-10-06T16:43:45+00:00