CRM Mitchell1
2022-08-13T22:02:48+00:00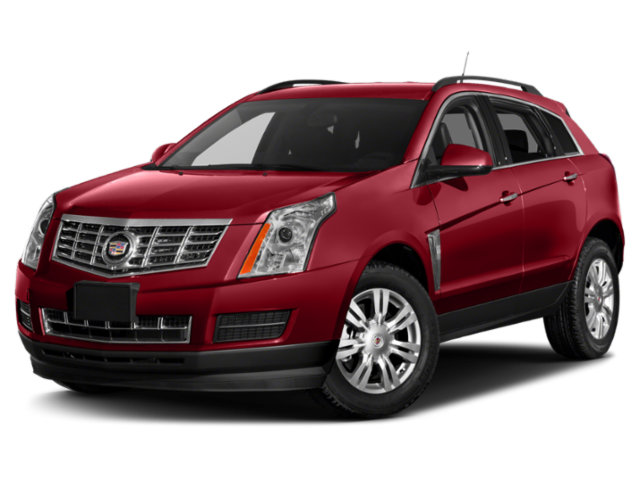 Services Performed
Front Brake Pads Measurements – front brake pads are in the yellow at 6 mm. Front Brake Rotor Thickness – FrontRunner thickness 1.174. Front Rotor Runout – front lateral run out is 0.001 Rear Brake Pad / Shoes Measurements – her brake pads are in the yellow at 6 mm. Rear Disc / Drum Thickness – we will order thickness 0.899 Rear Disc Rotor Runout – rear lateral runout is 0.001. recommending to replace both front and rear brake pads. Installed new front and rear brake pads per recommendations, road tested to verify repairs.
Road test vehicle 10 MI found vehicle to drive pretty straight with no brake pulsation or pulling. Did find when excessively stepping on brake, vehicle makes a loud clunking noise and steering wheel shifts ever so lightly, suspecting possible lower control arms. Front end inspection found driver side front lower control arm bushing has an excessive amount of play and passenger side lower control arm bushing has weather cracking recommend to replace both bushings before making any adjustments to the alignment. performed alignment check found rear toe to be excessively out. There are no adjusters for rear tow will need adjustable control arms.
General Inspection Priority List – priority One. 1 suspension recommendations. 2 brakes. 3 clear codes and reevaluate. Inspection Findings – SEL- Code list – rear differential clutch control module code u0126 recommend clear code and reevaluate next oil change Windshield / Glass – windshield has a very small chip recommend to have repaired. Power Steering Fluid – na Brakes (Pads/Shoes) – see brake inspection for specs. Steering System – see alignment MPI for specs
Per steering and suspension inspection removed and replaced both lower rear control arm bushings checked alignment and found it to be good. Road tested vehicle and can confirm noise no longer is present.
Performed alignment check, found after installed front control arm bushings, found alignment with in spec's, road tested and verified vehicle track normal.
Sue W. gave our service a 5 star review on 8/12/2022
2015 Cadillac SRX
CRM Mitchell1
2022-08-13T22:02:48+00:00