CRM Mitchell1
2022-12-23T22:58:11+00:00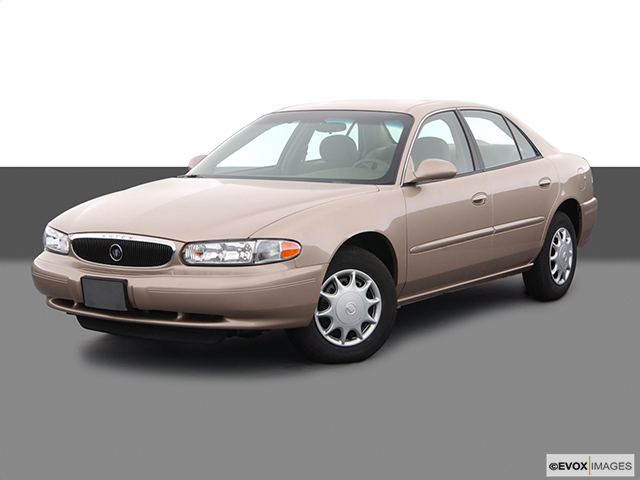 Services Performed
Found no visual sighs of active coolant leaks, performed pressure test and cooling system held pressure for 30 min, pressure test radiator cap and found cap will not hold pressure, recommending replacing radiator cap.
General Inspection – Priority One. 1 radiator cap. 2 diagnose instrument cluster. 3 brake inspection/brake flush. 4 diagnose codes. 5 diagnose window function. Priority Two. 1 diagnose transmission leak. 2 all four struts. 3 wiper blades. 4 washer fluid reservoir. Inspection Findings – SEL- Code list – engine codes P0520, P1626, P1811. body control module codes B2957, B-2961. instrument cluster display is not functioning unable to see if vehicle is in park and unable to see what vehicle mileage is. Wiper Blades – wiper blades are worn recommend to replace. Other – driver side window automatically drops down when key is on recommend farther diagnosing. Brake Fluid – brake fluid is very dark / worn, recommend performing flush. Antifreeze/Coolant – coolant level and condition are okay see work order for coolant leak. Washer Fluid – windshield washer reservoir has a leak recommend replace reservoir. Transmission fluid – transmission fluid and condition are okay, pan has signs of leakage recommend to clean and add dye to confirm. Brakes (Pads/Shoes) – front brake pads are getting extremely low recommend performing brake inspection. Shocks / Struts – front and rear struts are the original equipment recommend to replace all four. Fuel Filter – recommend fuel filter by mileage.
removed and replaced oil filter. inspected oil filter and found excessive amount of metal debris inside filter. recommending to have engine oil changed in a thousand miles to reinspect for metal debris. drained oil and refilled with 4 quarts of 5W30 full synthetic oil. vehicle does not have a maintenance light. unable to sticker vehicle due to unknown mileage. double checked oil level confirming service complete.
Pressure tested new radiator cap to verify cap holding pressure with in spec's and installed new cap.
Customer to return for inspection.
Kevin W. gave our service a 5 star review on 12/22/2022
2004 Buick Century
CRM Mitchell1
2022-12-23T22:58:11+00:00