CRM Mitchell1
2023-05-04T22:05:04+00:00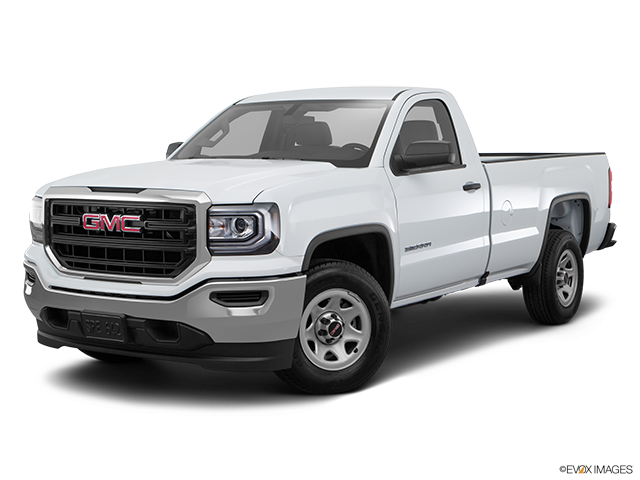 Services Performed
Cabin air filter – cabin air filter has a rodents nest on top which rodent has chewed a hole completely through. Refrigerant recovered – found high and low pressures to be at zero and AC compressor not kicking on. reevacuated 0 pounds of freon. OEM recommended refrigerant amount – 1.32 lbs Refrigerant amount added – 1.32 lbs After recharge – High side – 200 psi Low side -30 psi Final vent temp – 45 deg., added dye and pag oil. Tech Notes – Found AC system to be completely empty of freon with no signs of leaks did add guy recommending to have customer return when AC is no longer blowing cold to inspect for possible leaks. also found that cabin air filter had a rodent which suspect to have a debris in blower motor due to noise recommending to replace cabin air filter and remove blower motor along with performing BG air conditioning induction service.
General Inspection – Priority List – Priority One. 1 brake inspection. 2 oil change. Priority Two. 1 all four shocks. 2 air filter. 3 third brake light. 4 clear codes and reevaluate. Priority Three. 1 tire rotate. Inspection Findings – SEL- Code list – body control module code b2605. telematic communication interface code b101d and tire pressure monitoring code b2605. recommended clear all codes and reevaluate next oil change. Oil Life % – no oil change sticker to reference to but oil change light is on recommended perform oil change. Cabin air filter – see air conditioning recommendations Lights (Head, Brake, Turn) – third brake light is out recommended replace bulb and recheck. Engine Oil – engine oil level is okay condition is extremely black recommend performing BG Performance oil change. Power Steering Fluid – na Air Filter – air filters dirty recommend to replace Spark Plugs / Wires – spark plug wires are the original equipment recommended replaced by mileage Brakes (Pads/Shoes) – rear brake pads are extremely low recommend performing brake inspection. Shocks / Struts – rear shocks are extremely rusted recommend to replace all four by mileage By time and / or mileage. – manufacturers recommend the entire rotate and brake inspection.
Removed cabin air filter and replaced with new. Remove blower motor and remove debris inside squirrel cage re installed blower motor and confirm noises no longer present. Perform BG fridgie fresh clean and confirm AC is blowing good volume at 45°.
Bruce H. gave our service a 5 star review on 5/3/2023
2016 GMC Sierra 1500
CRM Mitchell1
2023-05-04T22:05:04+00:00