CRM Mitchell1
2023-06-29T22:03:42+00:00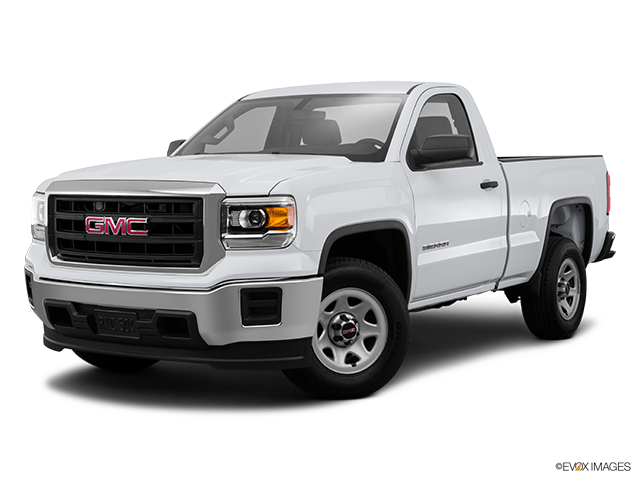 Services Performed
Performed a/c services and inspected for leaks, verified no refrigerant was recovered. Found leak at driver side a/c condenser, recommending replacing.
CONDENSER – Remove & Replace – V8 w/o Auxiliary Battery – [Includes: R&I Air Cleaner.] – [DOES NOT include Air Conditioning System recover, evacuate and/or recharge.]
General Inspection – Priority List – Priority One. 1 brake inspection. 2 clear codes and reevaluate. 3 license plate lights and third brake light. 4 tires. Priority Two. 1 oil change. 2 front struts rear shocks. 3 cabin filter. Priority Three. 1 spark plugs. 2 transfer case service. 3 transmission flush. Inspection Findings – SEL- Code list – body control codes b3883. body control module code and tire pressure monitoring code c0750, z0755, c060, c0765, recommending to clear all codes and reevaluate next oil change Oil Life % – vehicles only 500 MI away from being due according to sticker. Cabin air filter – cabin air filter is restricted recommend to replace. Lights (Head, Brake, Turn) – third brake light and license plate lights are out recommend to replace bulbs and check Engine Oil – engine oil is worn recommend to perform oil change. Power Steering Fluid – na Brakes (Pads/Shoes) – front and rear brake pads are low recommend performing brake inspection Shocks / Struts – front struts and rear shocks are the original equipment recommending to replace by mileage. Tire pressure & condition – tires have a. date of 2019 but have an excessive amount of weather cracking recommend to replace all four tires. By time and / or mileage. – manufacturer's recommending to perform transmission service, replace spark plugs, replace transfer case fluid, perform oil change and a tire rotate.
Vicki T. gave our service a 5 star review on 6/28/2023
2015 GMC Sierra 1500
CRM Mitchell1
2023-06-29T22:03:42+00:00