CRM Mitchell1
2021-01-08T23:03:57+00:00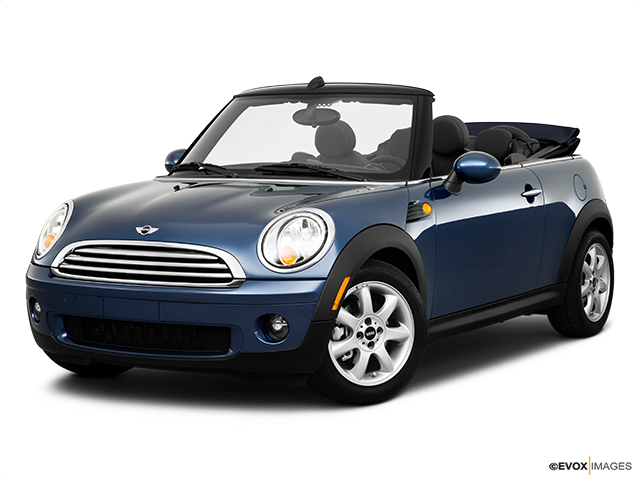 Services Performed
(Combination) – ENGINE OIL – Drain & Refill All Applicable Models
Confirmed oil residue in between motor and radiator. Cleaned residue added dye tester over 10 MI. Found dye residue that looks like it may be coming from two different places running down a harness, did suspect oil filter o-ring so went ahead and changed oil filter along with o-ring and oil retested found still leak present cleaned some more test drove another 10-15 MI and do confirm that oil is coming from the bottom of the vacuum pump for the brake booster recommend vacuum pump for brake booster and retest. Also found intake tube at turbo is damage recommend replacing tube.
ENGINE OIL FILTER – Remove & Replace – All Applicable Models
Inspect for leaks.
Installed new vacuum pump, cleaned and re inspected for oil leak, no more oil leak present after installing new pump assembly.
SEL- Code list- Convertible top module codes. A6A3 speed in convertible – top intermittent position higher than permitted. A69A VOEFF control button opening. footwell module codes A8 b6 brake light left fault. A8 AF fog light right fault. Oil Life %- according to sticker vehicle still has 3,000 miles to go till next oil change. Lights (Head, Brake, Turn)- Front passenger side fog lamps. Air Filter- Air filter is restricted. Tire pressure & condition- Tire pressure light is on tire pressure was all four tires at 31 PSI set them to 35 most likely low pressure due to cold weather.
David M. gave our service a 5 star review on 1/7/2021
2010 MINI Cooper
CRM Mitchell1
2021-01-08T23:03:57+00:00