CRM Mitchell1
2022-08-12T22:01:01+00:00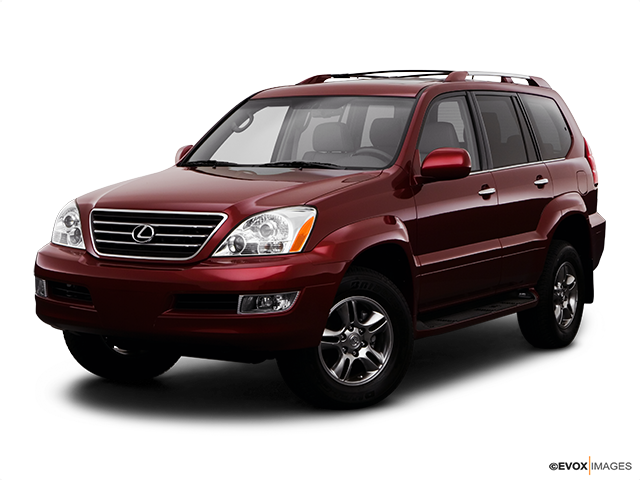 Services Performed
General Inspection Priority One. 1 brake inspection. 2 timing belt and serpentine belt. 3 driver side exhaust manifold gasket. Priority Two. 1 diagnose codes. 2 power steering flush. 3 plastic clips. SEL- Code list tire pressure monitoring codes c2123, c2124, c2172. recommending to further diagnose all codes Other zip ties holding engine plastics due to suspected loss of clips, recommending replacement clips Power Steering Fluid a little dark but still good Belts: engine, accessory, serpentine, V-drive serpentine belt looks to be the original equipment recommended to replace by mileage. according to timing belt sticker found on airbox if calculations are correct customer only has 10,000 miles before needing to do timing belt. oh you recommends to replace it at 185,000 MI Brakes (Pads/Shoes) front and rear brake pads are low recommending break inspection
Removed transfer case and replaced output shaft seal and input shaft seal. Reinstall transfer case and refilled. road test vehicle and reinspected confirming repair.
Visually inspected exhaust and found no signs of leaks at this time. Started vehicle and did find what sounds to be an exhaust leak on driver side. using smoke machine was unable to determine where leak is coming from. using stethoscope did confirm that the exhaust manifold gasket is leaking and needs to be replaced.
Removed and replaced oil filter. drained oil and refilled with 6.5 quarts of 5W-30 synthetic blend and a can of moa. Stickered vehicle for a 3000 mi at 175877. reset maintenance light and double checked oil level confirming repair.
Steve K. gave our service a 5 star review on 8/11/2022
2008 Lexus GX 470
CRM Mitchell1
2022-08-12T22:01:01+00:00