CRM Mitchell1
2022-09-27T22:01:12+00:00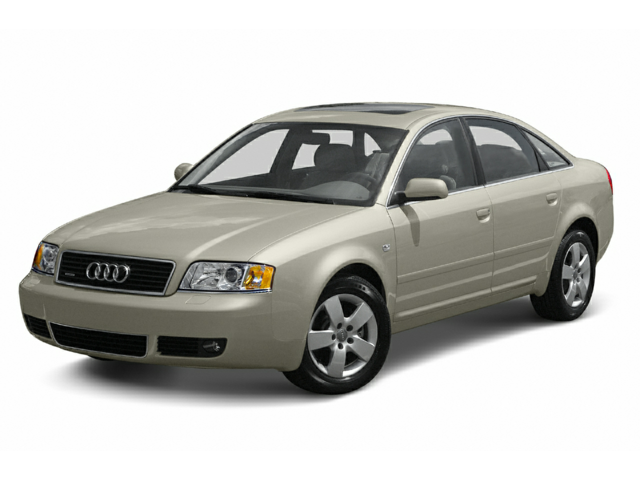 Services Performed
customer also stated vehicle is losing battery power. performed draw test and confirm to be good at 0.011amps. notice when pulling vehicle in the bay none of the windows or functioning dome lights not working and all three doors are showing to be open. trying to diagnose windows first tested all circuit breakers and circuits found all powers and grounds to be present except for ignition power from Central locking control module below driver's seat and carpet was missing. access module and confirm power not coming out. suspecting possible control module tested all powers and grounds confirming power to pin 7 on connector 1 missing power chased wiring back to fuse number 14 in fuse panel confirming to be bad. replaced fuse and confirm Windows dome lights to be functioning as normal. re-perform draw test confirming none at this time. unable to get fuse to blow at this time recommend if issues return to have circuits for the Central Lock control module, circuits test.
During vehicle inspection found:
customer concern of low oil light being on after oil change being done. checked engine oil and confirm to be a little overfilled see general inspection for picture. road test a vehicle 10 MI and was unable to duplicate customers concern of light coming on. visually inspected motor and found multiple small oil leaks unable to determine exactly where they're coming. unable to duplicate light coming on to confirm oil level is good found multiple leaks but unable to get a good visual of where they're coming from. recommending to clean all suspected areas, add dye, road test vehicle again, and to put vehicle into service mode to pinpoint leak. Performed a leak test while vehicle was in service mode and found leaks are coming from multiple locations and would recommend resealing motor.
customers concern of vehicle overheating after picking up from a local mechanic shop. found coolant level during general inspection to be a little bit low. visually inspected motor and found signs of multiple leaks main one is leaving a puddle in the engine valley. topped off coolant system and road test vehicle 10 miles unable to duplicate customers concern of overheating. topped off coolant system and road test vehicle 10 miles unable to duplicate customers concern of overheating. conclusion only thing found wrong with coolant system is a leak that may or may not have cause customers concern need to address leaks first. recommending to remove upper intake. Did not pull upper intake due to not being able to find parts for cooling system, recommend diligent checking of coolant to prevent overheating of cooling system and damage to motor and or cooling system.
Akasha P. gave our service a 5 star review on 9/26/2022
2004 Audi A6
CRM Mitchell1
2022-09-27T22:01:12+00:00