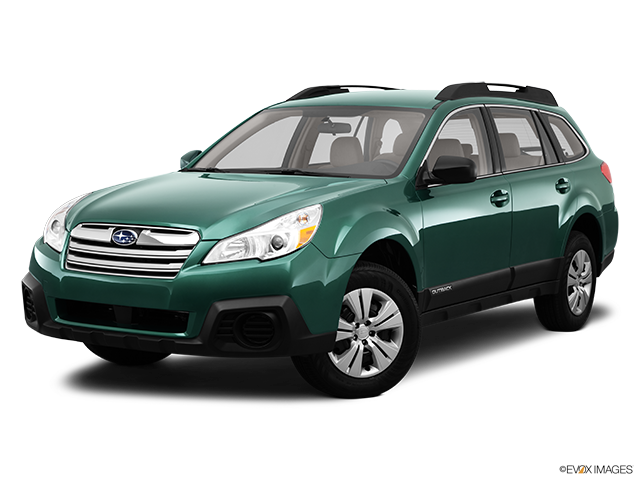 Services Performed
Scanned vehicle for ECU codes, no stored codes at time of scanning, road tested vehicle and verified hesitation 1 time. During road test found MAF sensor reading were a little high, inspected MAF sensor for restriction or debris, did not find any issues, cleaned MAF sensor and re road tested.
General Inspection – Priority List – Priority One 1 brake inspection 2 diag horn Priority Two 1 diag tpms with tire shop Wheel weight…… all weights seem to be present. Huge build up of mud dirt and snow I. Rear tires will clear all debris Inspection Findings – SEL- Code list – One tpms code Other – Horn doesn't work suggest diag Brakes (Pads/Shoes) – Rear pads look low recommend inspection Tire pressure & condition – Set to 35 psi.
Reinstalled drain plug with new gasket. Lowered vehicle and w placed oil filter. Filled engine with 5.1 qt of 0w20 w one can of MOA. Confirmed no leaks and fluid level correct. Stickered vehicle for 5000 miles
Removed which is now number two ignition coil and replaced it with new. Road tested vehicle 15 miles confirming misfire and customer's concern of hesitation is no longer present.
Christian C. gave our service a 5 star review on 12/19/2022