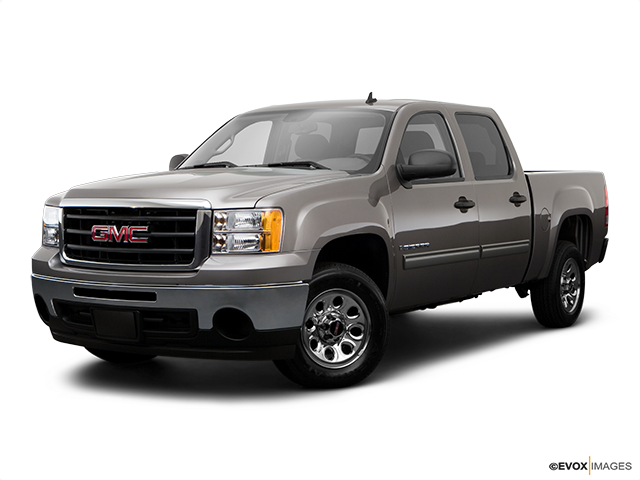 Services Performed
LOF Inspection- Priority List Priority One: 1 – brake flush. 2 – transfer case service. 3 – epr oil change- For oil condition and possible oil consumption. 4 – power steering flush. Inspection findings- SEL- Code list – Engine code P1516. driver switch passenger code B1640, B3205. keyless entry codes C0750 C0755, C0760, C0657. Oil Life % – no oil change sticker to reference to. Cabin air filter – vehicle is not equipped with cabin air filter. Windshield / Glass – windshield has a chip recommend to have repaired. Engine Oil – engine oil level is good, condition is black recommend epr oil change. Brake Fluid – brake fluid level is good, condition is testing in the 300 recommend brake flush. Power Steering Fluid – power steering fluid is dark recommend flush. Transfer case fluid – transfer case fluid level is good condition is dark recommend drain and refill.
Performed engine oil drain and refilled using customer requested full synthetic engine oil to spec's, with added BG MOA.
Performed tire rotate, torqued wheel to 140 ft lbs and set tire pressure to 35 psi.
Replaced oil filter.
Randy W. gave our service a 5 star review on 3/10/2021