CRM Mitchell1
2022-11-24T23:01:06+00:00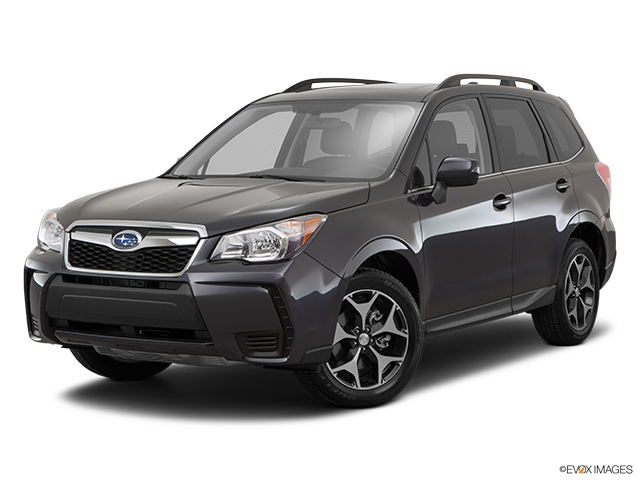 Services Performed
Concern: customer States mission and dynamic control lights are on would like us to run scan to see what exactly going on. customer also stated that vehicle has a hesitation while acceleration. How customers concern was verified: scan vehicle and do confirm that code p0171 for system 2 lean bank 1 is present. Describe testing performed: clear codes and road test vehicle 10 mi unable to duplicate customers concern of hesitation but was able to confirm fuel trims to be in the +15 at idle. During general inspection did find that air filter is dirty and needs to be replaced. using freeze frame found code was set on the initial cold start. allowed vehicle to set overnight and retested first thing and morning confirming when vehicle goes into closed loop field trim started dropping to +35. removed mass air flow sensor and found no obvious faults but cleaned and retested confirming fuel trims are now within spec. Explain repair recommendation: test results show that a dirty mass air flow sensor is fault for lean codes to be present. was unable to duplicate customers concern of hesitation but a faulty mass air flow sensor could cause customers concern. Parts and Labor needed for repairs: recommending to remove and replace both mass air flow sensor and air filter.
General Inspection: priorities. 1. brake inspection. 2. air filter / mass air flow sensor. 3 oil change. 4 battery. 5. license plate lights. 6. windshield. CEL- Code list: she work order for engine code p0171. body integrated unit code b1407. tire pressure monitoring code c2022, c2521. recommended clear all other codes and reevaluate next oil change. Oil Life %: no oil change sticker to reference to. Windshield / Glass: windshield is cracked recommend to have replaced. Lights (Head, Brake, Turn): license plate lights are out recommend to replace bulb and recheck. Engine Oil: engine oil is extremely black recommend to perform oil change. Power Steering Fluid: n/a. Air Filter: air filter is dirty recommend to replace. Battery Condition: battery is testing app 380 cold cranking amps specs supposed to be 555. there is some corrosion build up on top and it is the original Subaru battery recommend to replace due to age and testing low. Brakes (Pads/Shoes): rear brake pads are extremely low recommend performing brake inspection.
After oil change: drained and refilled with 5.1 quarts 0w20 full synthetic and a can of moa, replaced oil filter, new sticker set for 5000 miles at 84,764, current odometer is at 79,764, verified oil level is full.
Removed and replaced mass air flow sensor and drove 10 miles confirming repairs.
Final Tech Notes and Checklist: battery, maf, air filter. Repairs performed: removed and replaced battery and perform battery terminal service, replaced air filter.
LeeAnn S. gave our service a 5 star review on 11/23/2022
2016 Subaru Forester
CRM Mitchell1
2022-11-24T23:01:06+00:00