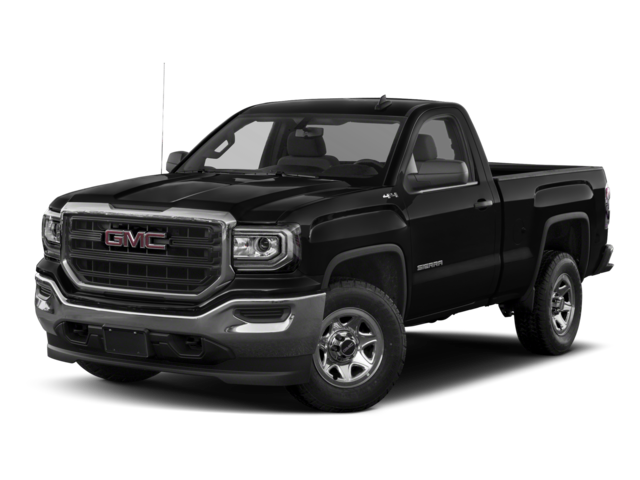 Services Performed
General Inspection: Priority One: 1. brake inspection, 2. oil change, 3. clear codes Priority Two: 1. air filter SEL- Code list multiple codes, recommend to clear codes and reevaluate Oil Life % 2000 miles over due, recommend oil change Engine Oil a little oil seepage around oil pan / rear main seal area, recommend to keep an eye on Air Filter air filter is a little dirty, recommend to replace at next service Battery Condition unable to test battery due to missing label Brakes (Pads/Shoes) front brake rotors are worn and rusty recommend brake inspection
Diagnose customers concern of transmission getting hot.
Performed Premiun BG ATF flush. Final Tech Notes and Checklist: Atf flush Completed Per recommendation for transmission temperature issue performed bg flush on transmission. Installed atf cleaner and let vehicle idle for approx 20 min. Hooked up bg adaptor and flushed atf. Topped of with bg conditioner. Road tested vehicle to top of pass and back both to allow ample amount of time for transmission to get to its hottest point and to put biggest work load on transmission with out an actual load. Noted that transmission shifted perfectly and monitored temp the entire time. Optimal temp is between 190 and 210. On road test vehicle rose to 216 and remained steady at that temp. Once back at the shop allowed vehicle to idle to confirm fluid level is correct and while sitting temp rose to 220. Even though these temps aren't terribly over optimal range and would not Necessarily Be an issue temperature will only increase if there is a load behind truck. Recommendation at this time would be to install a thermostat delete kit to ensure that atf is flowing through radiator constantly.
Seth S. gave our service a 5 star review on 10/19/2022