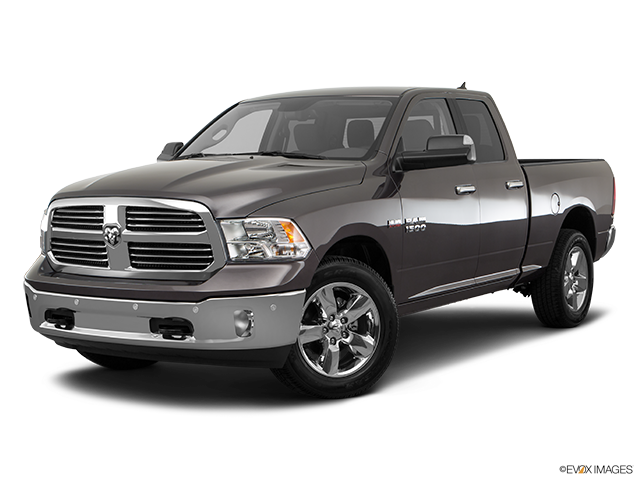 Services Performed
Front Brake Pads Measurements – 0 on driver side 4mm on the passenger Front Brake Rotor Thickness – Driver side not measurable Front Rotor Runout – Driver side not measurable Rear Brake Pad / Shoes Measurements – 4mm Rear Disc / Drum Thickness – 0.857 min 0.803 Rear Disc Rotor Runout – 0.008 max 0. 0009 Notes for Road Test – Did not road test as brakes are metal to metal. Not safe Brake Fluid Notes- Brake fluid contaminated recommend replacing. Also recommend flush for any possibility of uneven wear caused by bad fluid. Front Brake Rotor Thickness – Passenger side 1.093 spec 1.039 Front Rotor Runout – Passenger side 0.003 spec 0.0009 Rec Repairs – Found front driver side to be metal to metal. Suspect possible slide pin issue in pst although no issues present themselves at this time. Caliper and slide pins work as intended. Rear rotors are past max lateral run out and pads are reaching the end of there life. Found brake fluid to be contaminated at 300 ppm recommend flush.
General Inspection – Priority List – Priority one 1 further diag of all codes Priority two 1 third brake light replacment 2 all 60k maintenance Inspection Findings – SEL- Code list – Multiple codes see print out and pictures for list recommend further diag of all codes Lights (Head, Brake, Turn) – Third brake light out recommend replacing Other – Recommend performing necessary millage maintenance Brake Fluid – See brake inspection Brakes (Pads/Shoes) – See brake inspection Tire pressure & condition – Set to 40 psi
Per brake inspection recommendations. Removed and replaced pads and rotors on all four wheels. Road tested vehicle confirming that brake operates as intended with no abnormal noises or brake pulsations. Confirmed that parking brake works in both directions holding vehicle weight in place on hills
Check brake fluid for moisture and contamination. Inspect all hydraulic line and hoses. Inspect calipers and wheel cylinders. Inspect master cylinder and cap. Flush entire brake system including master cylinder, calipers, wheel cylinders until clean.
Brian O. gave our service a 5 star review on 8/5/2022