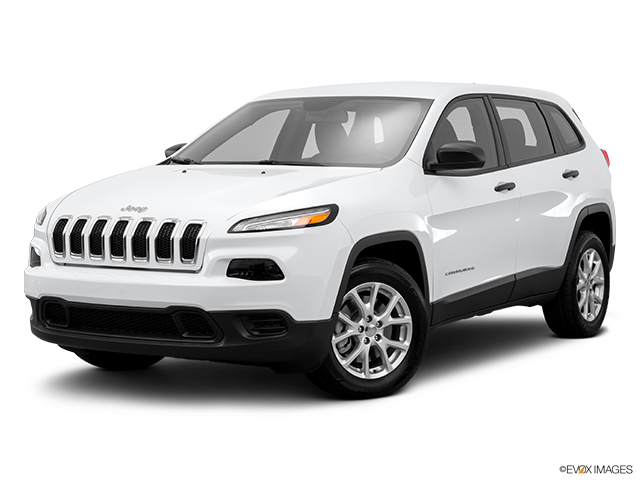 Services Performed
Road tested vehicle and found as brake system got warmer the brake pulsation got greater, will need to inspect brake system for any brake system binding, repairs/ service and replace affected rotors. Notes from last brake inspection on 10/29/2021 with 115718 miles (Notes : Road tested vehicle and verified vehicle pulsation when braking, found no brake wear, or brake rotor warpage, or brake hardware issues, recommending having tires inspected at at tire shop for possible tire separation.) Has customer had tires checked, re balanced?
6 quarts 5w 20 synthetic blend, replace oil filter, added one can of MOA, new sticker set for 3000 miles at 127640, occurring so down there is 124640, oil maintenance was reset, double check the oil level is full
General Inspection – Priority List – Priority One: 1. brake flush, 2.air filter Inspection Findings – Oil Change & Filter – according to oil change sticker vehicle is about 3,000 mi overdue. SEL- Code list – multiple codes multiple modules recommend to clear codes and reevaluate Oil Life % – current oil life before performing oil change was at 24%, reset oil life monitoring system after performing oil change to 100%. Brake Fluid – brake fluid test came back a little dark recommend brake flush Air Filter – air filter is dirty recommend to replace Tire pressure & condition – before performing oil change found tire pressure monitoring light is on and both front tire pressures reading slightly low. all tires are at 32 psi, brought up to 36 PSI.
Payton B. gave our service a 5 star review on 2/15/2022