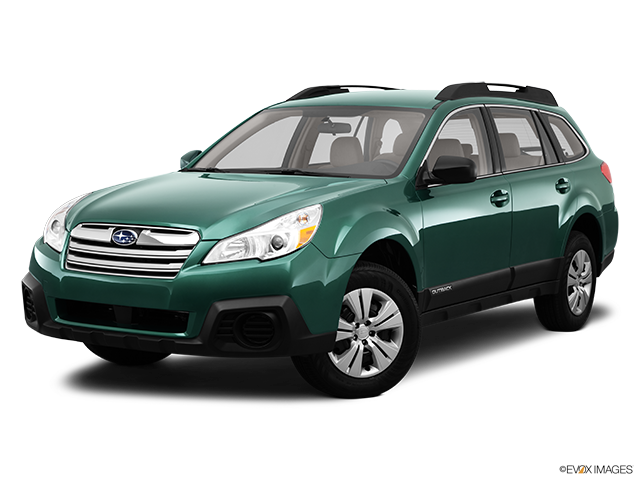 Services Performed
Customer states vehicle has an intermittent hesitation while accelerating. Oil and CEL flashing while hesitation happens. check and advise.
SEL- Code list: multiple codes, recommend to further diagnose engine code. Cabin air filter: cabin air filter is a little dirty recommend to replace. Air Filter: air filter is dirty recommend to replace. Battery Condition: good, recommend to recharge. Brakes (Pads/Shoes): rear pads look like they're starting to get a little low, recommend brake inspection.
Concern : customer States vehicle has intermittent hesitation while accelerating. How customers concern was verified?: road test vehicle 10 miles and was not able to verify concern. Describe testing performed : scanned vehicle and had code p0302 for cylinder two misfire, pulled cylinder to spark plug and GAP was out of spec, also pulled air filter and air filter was dirty. Explain testing results/ conclusion : recommend to replace all spark plugs, spark plug boots and air filter. Parts and Labor listing : 1.8 hrs. Explain Repairs : BG air induction service. Removed and replaced spark plugs air filter and cabin air filter Results of retesting after repair: Road tested vehicle additional 10 miles while monitoring live stream data. Found vehicle to run smooth with no hesitation. And registered no misfires. Fuel trim was fluctuating slightly on test drive but settled out by end of 10 miles. Re scanned vehicle and found zero trouble codes.
Perform BG air induction service.
Christian C. gave our service a 5 star review on 10/25/2022