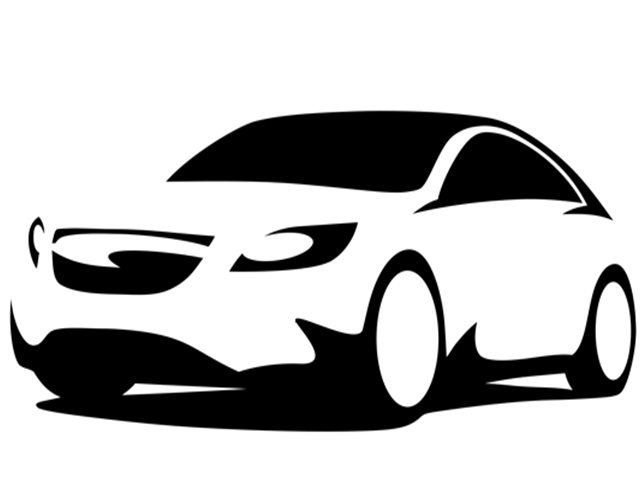 Services Performed
Confirmed noise coming from stripped actuator gear. Recommend replacing actuator through warranty.
During vehicle inspection found: priority One. 1 diagnose oil leak. 2 oil change. 3 cabin air filter/recirculation door actuator. 4 driver side ball joints. 5 BG transmission flush. 6 air filter Priority Two. 1 serpentine belt. 2 tune up plugs wires. 3 clips for hood liner. SEL- Code list: door module code u113d, b 21a1. memory seat module code b1d9b-54. tire pressure monitoring and wireless control module code c0077. Oil Life %: no oil change sticker to reference to. did confirm last time we changed the oil was 5,000 mi ago. Cabin air filter: restricted. Recirculation door actuator is making a loud clinking noise due to stripped out gears inside actuator. Wiper Blades: Under hood liner at washer squirters is missing clips. Found squirter detached from hose. Reassembled, verified functioning normal (if happens again recommend replacing squirter). Lights (Head, Brake, Turn): passenger side license plate light is out. Engine Oil: oil leak coming from timing cover area, will clean and add dye to confirm. Belts: serpentine belt is the original equipment, recommend replaced by mileage. Air Filter: restricted Transmission fluid: extremely dark recommend performing BG flush
Performed Premiun BG ATF flush with BG transmission conditioner. Double checked fluid level and test drive vehicle 10 MI to verify service.
Removed and installed front timing cover. Replaced water pump and thermostat. Replaced air filter. Topped off coolant and oil; added dye and test drove vehicle for 10 MI to verify repair.
removed and replaced oil filter. drained and refilled oil with 5 quarts 5W-20 synthetic blend and a can of MOA. reset maintenance light and stickered vehicle for 3000 miles.
Removed and replaced recirculation door actuator. Removed and replaced cabin air filter. Confirmed function of recir. door and confirmed customers concern of noise no longer present.
Verified passenger squirter inop and drivers side not much power. Upon inspection found passenger squirter disconnected from hose. Reassembled and tested. Found squirters functioning normal but if they continue to disconnect, will need to reassess, possibly replace hose assembly. Also noted underhood liner is missing clips. Recommend replacing liner clips.
Ruby A. gave our service a 5 star review on 3/12/2021