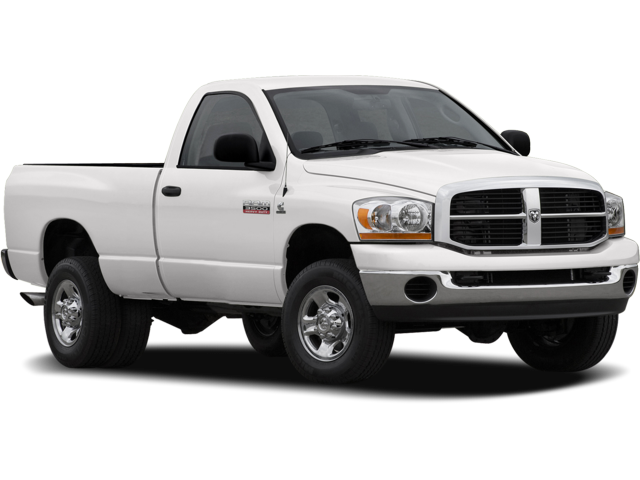 Services Performed
General Inspection: priorities: 1. third brake light. 2. rear differential pinion seal. 3. serpentine belt. 4. front struts rear shocks. 5. clear codes and reevaluate. CEL- Code list: Central gateway codes b16 2d, b1820, b1660. door module code b1d17, b1d14. recommending to clear all codes and reevaluate. Oil Life %: no oil change sticker to reference to. Lights (Head, Brake, Turn): third brake light is out recommend to replace bulb and recheck. Belts (Engine, accessory, serpentine, V-drive): serpentine belt is the original equipment recommend to replace by mileage. Shocks / Struts: front struts and rear shocks are the original equipment recommend to replace by mileage. Differential fluid- Frt and/or rear: rear differential pinion seal is seeping recommend to keep an eye on.
Final Tech Notes and Checklist: customers States vehicle seems to sputter sometimes. Completed: road test vehicle 13 miles and found more for sputtering nose not really a feeling. using scan data confirm no misfire but deactivation solenoids do kick active when sputtering is happening. confirming that the sputtering noise is due to vehicle going into 4-cylinder mode normal operation and is more pronounced due to the aftermarket muffler install.
After oil change: removed and replaced oil filter. drain the oil and refilled with 7 quarts of 5W20 synthetic blend and a can of moa. Replaced sticker vehicle for 3,000 mi at 122780. vehicle seems not to have a maintenance light but did do reset procedure just in case. double check oil level and confirm service complete.
Rachel V. gave our service a 5 star review on 11/18/2022