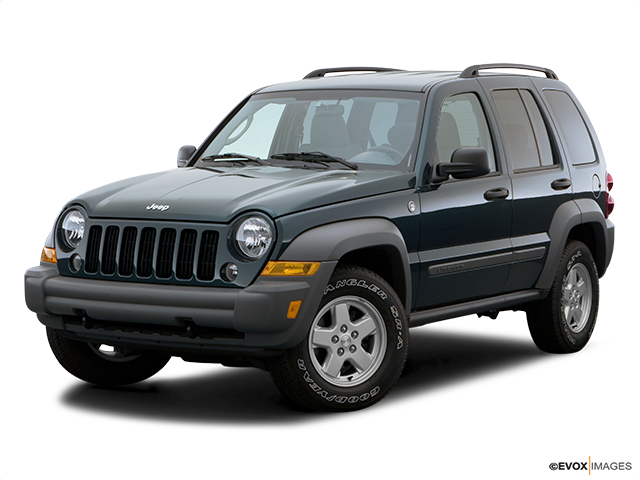 Services Performed
6.4 quart 5w40 Rotella, replace oil filter, new sticker set for 5000 miles at 169711 odometer is 164711. double check the oil level is full
General Inspection – Priority List – Priority One: 1. brake flush, 2. brake inspection, 3. sway bar link and shock bushings, 4. clear codes reevaluate. Priority Two: 1. replace air filter, 2. bulbs, 3. replace windshield Inspection Findings – SEL- Code list – multiple code multiple modules recommend to clear codes and re-evaluate Windshield / Glass – crack throughout windshield recommend to replace Lights (Head, Brake, Turn) – passenger front side marker lamp is out, both license plate lights are out, recommend to replace bulbs Brake Fluid – brake fluid test came back a little dark recommend brake flush Air Filter – air filter is dirty recommend to replace Brakes (Pads/Shoes) – brake pads look to be getting low recommend brake inspection Steering System – sway bar link bushings have cracking recommend to replace Shocks / Struts – shock bushings are cracking and worn recommend to replace Transfer case fluid – transfer case is seeping recommend to keep an eye on it.
Front Brake Condition – front rotor run out is .001, Spec, is .004. front rotor thickness is out of spec at 1.093, spec is 1.102. front pads are in the green at 10 mm, recommend to replace front rotors due to thickness Rear Brake Condition – rear rotor lateral run-out is .002, Spec is .004. rear pads are in the yellow at 5 mm. rear rotor thickness is .464, back is .433. rear pads have crack in them, recommend to replace rear pads.
Jake C. gave our service a 5 star review on 11/16/2021