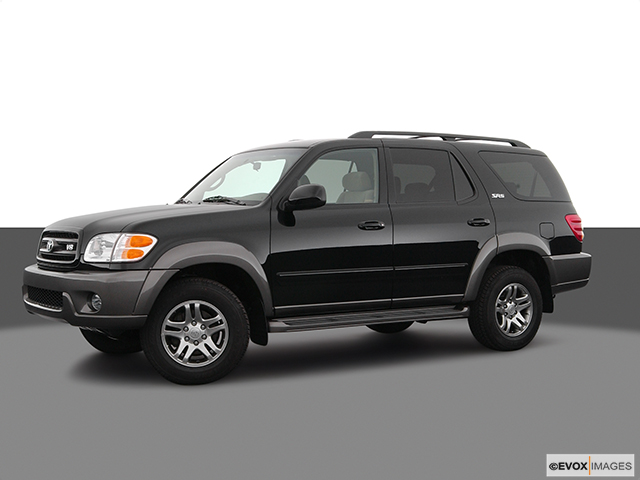 Services Performed
Inspected vehicle and found obvious signs of leak at oil drain plug. Vehicle is close to oil change time so recommend performing oil change and replacing drain plug at that time.
Tire pressures are ok. Tires have signs of inside tire wear. Recommend front end inspection and/or alignment.
General Inspection – Priority List – Priority One: 1. oil change, 2. brake flush, 3. clear codes Priority Two: 1. recharge battery, 2. front end inspection, 3. air filter SEL- Code list – multiple codes recommend to clear codes and reevaluate Oil Life % – 400 miles overdue, recommend oil change Engine Oil – oil leak coming from drain plug, recommend oil change and to replace drain plug Brake Fluid – brake fluid test came back a little dark recommend brake flush Power Steering Fluid – power steering hoses have seepage, recommend to keep an eye on Air Filter – air filter is pretty dirty recommend to replace Battery Condition – good, recommend to recharge Tire pressure & condition – front tires have a little inner tire wear recommend front end inspection .
Removed and replaced oil filter. Removed and replaced oil drain plug and drained oil. Found that oil pan is damaged; looks like something may have hit the pan at the area of the drain plug and dented the pan inwards. Refilled engine oil with 6.5 quarts of 5W-30 synthetic blend and a can of BG MOA. Allowed vehicle to sit overnight with fresh fluid. Inspected in the morning confirming that drain plug is sealed (no leaks at this time). Stickered vehicle for a 3,000 MI at 211694. Vehicle is not equipped with a maintenance light. Double check oil level confirming service complete.
Gerlinde E. gave our service a 5 star review on 1/20/2023