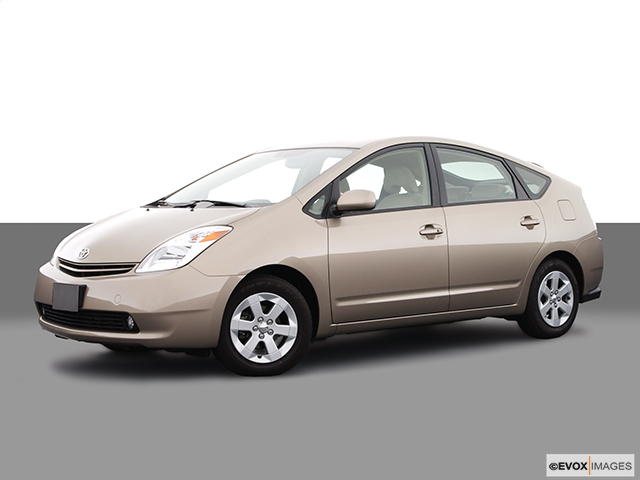 Services Performed
Removed and replaced engine oil drain plug. drained and refilled with 3.9 quarts 5W-30 synthetic blend and a can of moa, replaced oil filter, new stickers set for 3000 miles at 178,335, current odometer is 175,335, verified oil levels full, oil maintenance was reset.
Rotate all tires and adjust tire pressures to specs.
Priority One: 1. clear codes, 2. air filter 3. glass, 4. body shop SEL- Code list: multiple codes, recommend to clear codes and reevaluate. Windshield / Glass: read glass is broken, recommend to replace. Lights (Head, Brake, Turn): driver rear tail light assembly damaged recommend to replace. Air Filter: air filter is a little dirty recommend to replace at next service.
Joy A. gave our service a 5 star review on 9/20/2022